Our mission is to be your companion
on your life's journey.

We are committed to creating new content to inspire you to live your best life whatever your circumstances.

Jane Thurnell-Read, Upliness founder

Hello, I'm Jane Thurnell-Read. The founder of Upliness. I'm now in my seventies. Most people are surprised at my age when they meet me.
Sadly, there's so much negativity out there about getting older. Over the last few years I've got more and more exasperated with the idea that getting older means getting weaker, more boring, less interesting and interested. We're not like that are we? We know that getting older can be the start of an amazing new journey of self discovery. Upliness proves that and shows how.
I have been a University lecturer and a CAM teacher and practitioner. I had a business for over 30 years that I sold in August 2020.
I'm passionate about weight training and being a vegan, but I don't insist that everyone else is! I believe in healthy eating, sprinkled with a little chocolate, cake and ice cream.
But getting older is more than just eating well and exercising. Maybe it's time to start a new business, or finally to become the confident person you want to me. Perhaps you want to learn a new hobby or how to deal with grief. We cover it all inside Upliness.
Upliness is for people who don't want an "ordinary" old age.
My approach to ageing is that it's not all plain sailing, but that it can be much, much better than most people believe.
People often assume I've always been healthy and happy, but this is very far from the truth. I gave up alcohol for the first time when I was 17, because I was drinking far too much. At university I was bulimic for a short time.
In my twenties I ended up on antidepressants and tranquillisers. I became addicted to the tranquillisers, so it took me a while to stop taking them. Also, in my twenties I stopped drinking alcohol (again). I was drinking on average a quarter of a bottle of whisky a day. Around aged 30 I stopped smoking, because I wanted to get pregnant. I had been smoking around 40 a day.
In my late twenties I took up swimming and going to the gym, but I was definitely someone who went to chat to people rather than put the effort in.
In my thirties I had two children – Jon and Tom, and didn't really exercise much at all.
In my forties I met John. He was a triathlete. I didn't even know what one was. When he explained, I was completely bemused and asked him why anyone would want to do that. He taught me to ride a bike.
I found I really enjoyed long rides, so started doing long-distance cycling, including across the US (4200 miles in 2004) and from St Petersburg to Istanbul (2000+ miles in 2012).
In my early sixties I started going to the gym again and found I loved it. I started to become stronger and it felt good! Since then I've been to the gym regularly and have progressed a lot – I'm now stronger, fitter and more flexible than I've ever been.
As a child I couldn't touch my toes or stand on one leg. Now in my seventies I can do both of those.
I have been vegetarian since my twenties and vegan since 2015. Initially my diet was appalling – coffee, orange juice, toast and marmalade and coffee. By my late twenties I'd sorted that out and ate a largely wholefood diet.
I call myself a plant-based wholefood vegan, but I also eat chocolate, ice cream and cake – it's always vegan and I don't eat them every day.
I am curious and passionate about life. I want my tombstone to say "She lived passionately". What about you?
Do make Upliness a part of your exploration of your life less ordinary.
Sign up for your free trial today.
Short of time?
Check out our handy tips.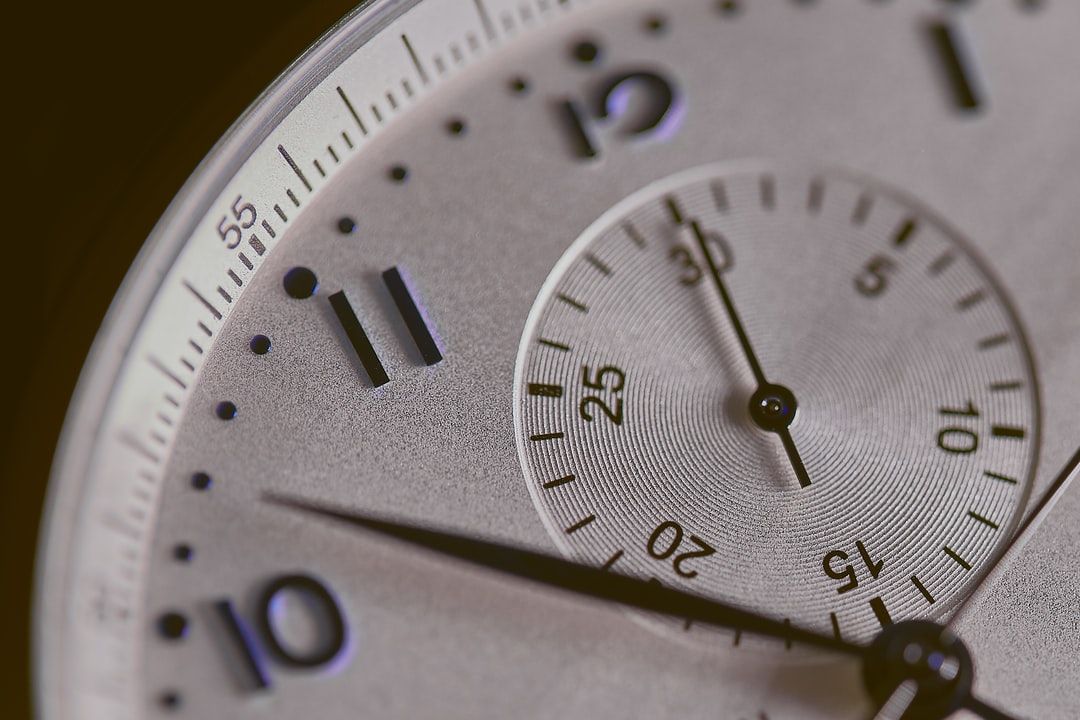 We now have a Facebook Group

Join the community. Upliness members only.

Created with