Don't hesitate
We have lots of interviews and videos like this in Upliness

*No Card Needed*

INTERVIEWS WITH EXPERTS

The importance of sitting on the floor
John Gullick is a health coach with a background in physiotherapy. He explains why it's important to spend time sitting on the floor and how to go about it.

REAL STORIES, REAL LIVES

4 strategies for recovering from loss and loneliness
After Dami's husband passed away, she experienced grief and loneliness. In this thoughtful interview she talks about how she embraced loneliness and found a way forward.
Don't hesitate
*No Card Needed*

practical support & insights

Overcoming negative programming from your parents
Creating a new life story to give you happiness and joy, in spite of early childhood difficulties.

REAL STORIES, REAL LIVES

Going to the gym aged 68 and what happened next!

Need some inspiration to become more active? Mary Anne will inspire you with her experience and enthusiasm.

Don't hesitate
*No Card Needed*

quick tips

5 reasons to eat nuts

One of a series of short videos - all less than 2 minutes long.

Sign up now and get a 28-day free trial

Short of time?
Check out our handy tips.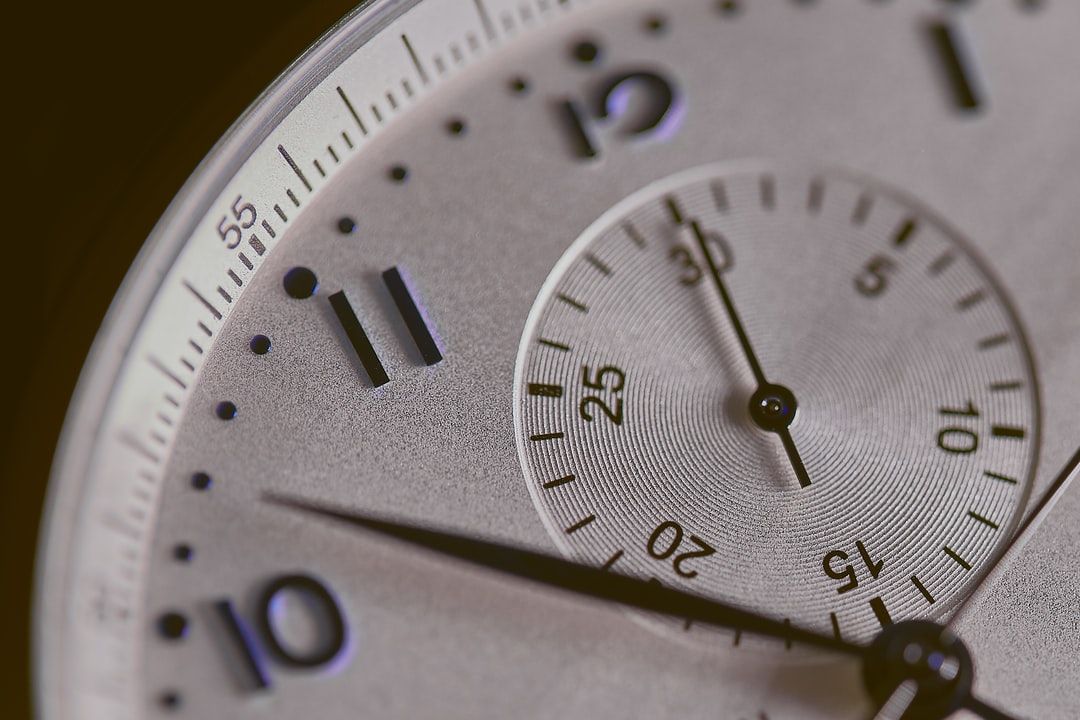 We now have a Facebook Group

Join the community. Upliness members only.

Created with