Welcome!



Thanks for trying out Upliness - you initially have a 28-day free trial. Nothing will be taken from your card till then.

Getting older can mean getting healthier, happier, more confident, stronger and fitter than you've ever been. Upliness proves that and shows you how.

Topics - click the image to go to the topic:

Short of time?
Check out our handy tips.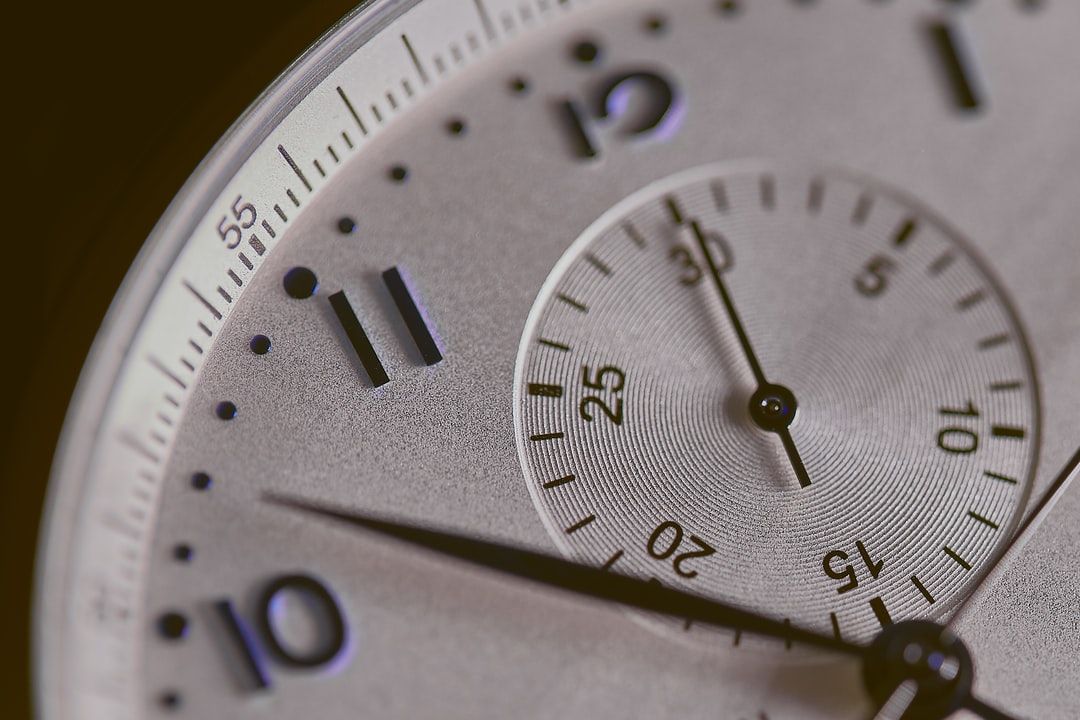 We now have a Facebook Group

Join the community. Upliness members only.

Created with